corporate event. Whether you are planning a conference, or a birthday, a product launch or a company party X – Quisite LLC can provide you with all the help and support you require to make sure your event runs smoothly right to the end. Planning a corporate event is an important and challenging task. A company event
is a great way to thank key stakeholders for their help and support over the past year. It also offers a fun way to do a little relationship building with all stakeholders.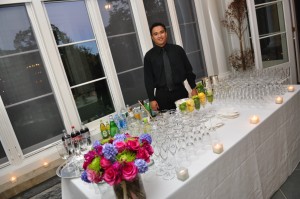 By choosing X – Quisite LLC you will soon realize that we only supply you with the very best event service available in the field, right from the start of your event in the planning through until your final guest has departed leaving you to relax and take the credit for the perfect event.
Corporate events have to be perfect… no more, no less. Your guests expect it, you expect it, and most important of all—the boss expects it!
And if you want to be in charge of future events you'd better do it right and call X – Quisite LLC for stress free planning. X – Quisite LLC can help you with ideas, theme party planning, budget planning and management for your event.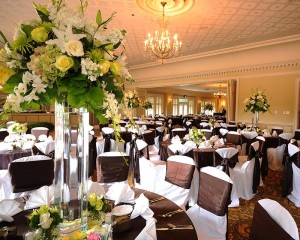 Corporate Events:
Charity Events

Conference

Birthdays

Product Launch

Executive Meetings

Corporate Banquets

Company Retreats

Company Parties

Holiday Events

Conferences Special Events