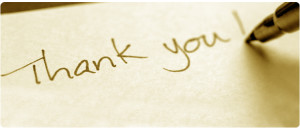 These are some of the testimonials we've got in time:
I thought you did everything in the whole world……….you are so terrific!
Mrs. Janet F. – Fairfield
 I just want to thank you for the great dinner. Everything was delicious, service was great …looking forward to the next one!

Mrs. Jasmina D. – Greenwich, CT
 Many thanks for all your help on Thursday evening!!  I received numerous compliments on how wonderful the staff was!!
 K.C. – Director of Special Events at Fairfield University
 I can't tell you how many people have reached out following the event Friday to rave about the food, its presentation and the incredible service. No joking – over 30 people. You and your respective teams both did such a great job. I hope this event further established you on the New Canaan party scene.
Thank you for all you did to make the evening such a big success.
 Mrs. Elisabeth Z, New Canaan